In the fast-paced world of business, efficient storage solutions are essential for maintaining an organized and productive environment. Whether you are a growing startup or an established company, finding the right storage solution that meets your unique needs can be a game-changer. That's where Express Mobile Storage Solutions comes in. With their expertise in storage trailers and shipping container rentals, Express Mobile Storage Solutions offers innovative and flexible storage options that can revolutionize the way you handle your belongings. In this article, we will explore the benefits of partnering with Express Mobile Storage Solutions and how their services can cater to your specific storage requirements.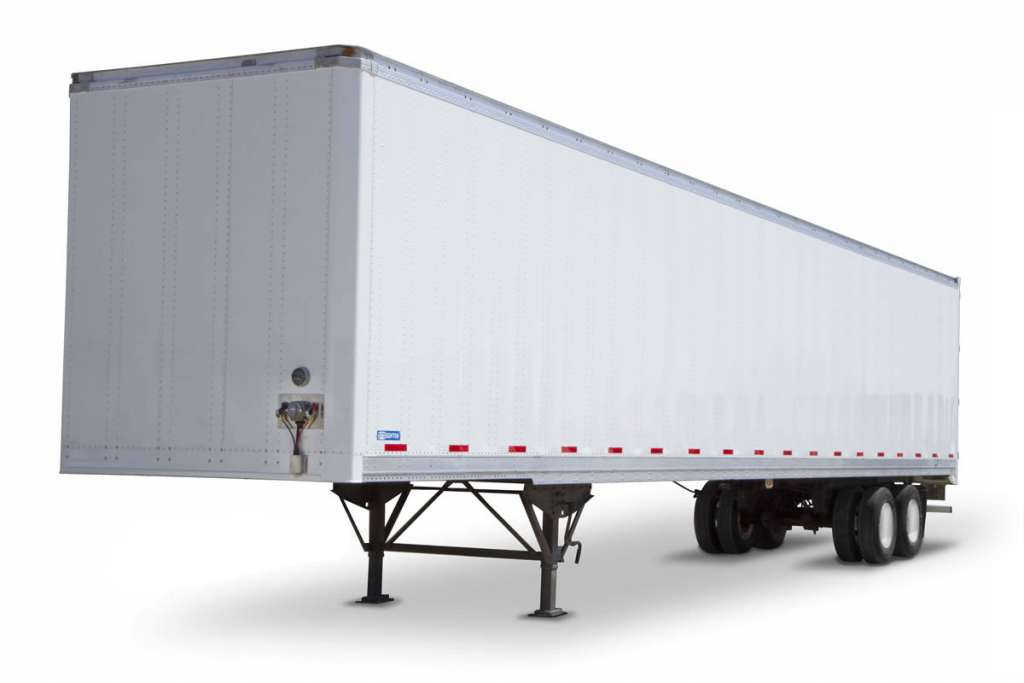 Tailored Storage Solutions for Every Need Express Mobile Storage Solutions understands that each business has unique storage needs. That's why they offer a range of customizable storage solutions to meet your requirements. Whether you need short-term storage during a renovation project or long-term storage for excess inventory, Express Mobile Storage Solutions has you covered. Their team of experts will work closely with you to determine the right container size and specifications, ensuring your belongings are stored safely and efficiently.
Convenience and Flexibility with Mobile Storage One of the standout features of Express Mobile Storage Solutions is their mobile storage concept. With their fleet of trailers and containers, they bring the storage solution to your doorstep. Instead of dealing with the hassle of transporting your belongings to a remote storage facility, Express Mobile Storage Solutions eliminates the need for multiple trips. You can conveniently load and unload your items at your own pace, saving time and effort. This flexibility allows you to focus on what matters most—growing your business.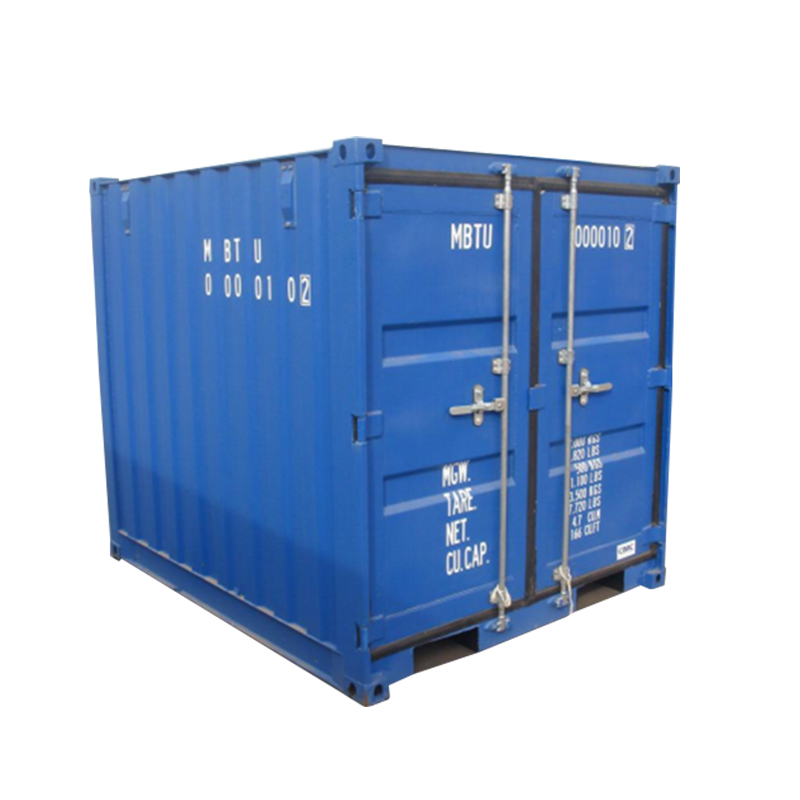 Secure and Well-Maintained Containers When it comes to storing your valuable belongings, security is of utmost importance. Express Mobile Storage Solutions ensures the safety and protection of your items by providing high-quality, secure containers. Their containers are constructed with durable materials that can withstand various weather conditions, safeguarding your belongings from moisture, pests, and theft. Additionally, Express Mobile Storage Solutions maintains their containers regularly, ensuring they are clean and in optimal condition for your storage needs.
Cost-Effective Storage Solutions Express Mobile Storage Solutions understands that budget is a significant consideration for businesses. That's why they offer cost-effective storage solutions without compromising on quality. By choosing mobile storage, you eliminate the need for additional transportation costs. Express Mobile Storage Solutions provides transparent pricing and flexible rental options, allowing you to optimize your storage expenses. Their competitive rates and customized packages ensure you get the most value for your investment.
Outstanding Customer Service At Express Mobile Storage Solutions, customer satisfaction is a top priority. Their dedicated team of professionals is committed to providing excellent service and support throughout your storage journey. From initial consultation to delivery and pickup, you can expect responsive communication and prompt assistance. Express Mobile Storage Solutions takes pride in building long-term relationships with their clients, making your storage experience seamless and stress-free.
When it comes to efficient and hassle-free storage solutions, Express Mobile Storage Solutions stands out as a reliable partner. With their tailored storage options, convenient mobile concept, secure containers, cost-effective pricing, and exceptional customer service, they are well-equipped to handle your storage needs. Say goodbye to traditional storage hassles and embrace the convenience and flexibility that Express Mobile Storage Solutions brings to the table. Visit their website today and discover how they can revolutionize your storage experience with their innovative trailers and containers.